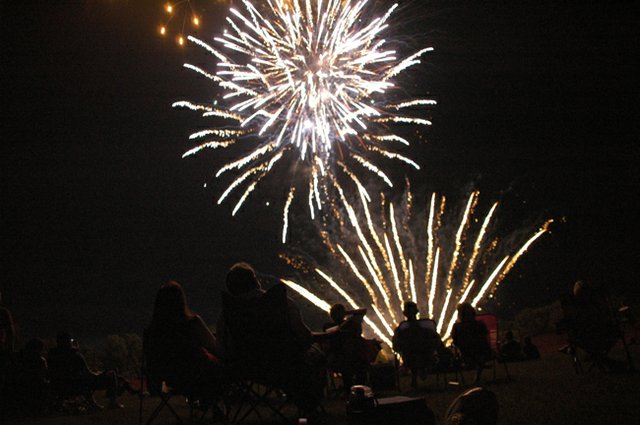 For the fifth year in a row, the Winter Springs City Commission has voted to keep the city's property taxes at or below its current rate to give residents a tax break.
For the 2013 fiscal year, the Commission at its July 23 meeting set the millage rate at 2.43 mils, meaning homeowners will pay $2.43 per $1,000 of property value, which is .02 mils less than in 2012.
Mayor Charles Lacey said that though the tax base has once again decreased in Winter Springs, which would give the city the option of raising the tax, the city has focused on making its own operations more budget-efficient instead.
"We want to be part of the solution not part of the problem when people are balancing their checkbooks," Lacey said.
The city's proposed total budget for 2013, City Manager Kevin Smith said, is down 9.9 percent from 2012. Part of the decrease comes from an anticipated 1.4 percent decline in ad valorem taxable property values predicted by the Seminole County Property Appraiser.
To view a full draft of the city's proposed budget for 2013, visit winterspringsfl.org
To meet the smaller budget, the city has continued to lean out staffing — removing an estimated six full-time equivalent city positions by eliminating some and reducing others to part-time — and cutting costs internally, while making sure levels of essential services to residents remain the same, Lacey said.
"We run the city like a business," he said. "We have to change our expenses to match our revenue."
The largest change in operating cost in the city's currently proposed budget is a 15.4 percent decrease in police expenditures. This, the budget notes, is due to a decrease in service costs pending reevaluation, such as in the case of the city's red-light cameras.
"We're not lowering any essential services or cutting them," Lacey said, "but we're improving costs at a lower budget."
A public hearing for the 2013 budget and the 2.43 proposed millage rate will be held at the Commission's Sept. 10 meeting, with the final public hearing scheduled for Sept. 24.