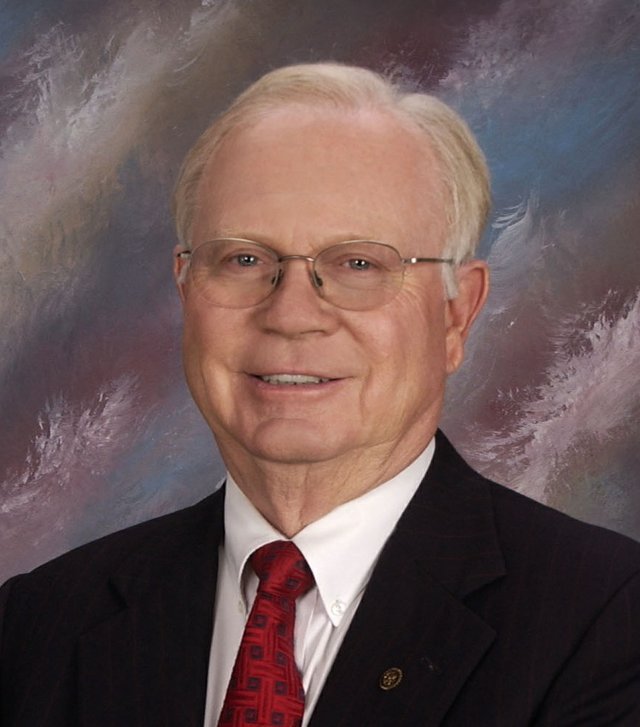 The race for a new Florida House of Representatives seat has a new face, but he may be a familiar one for local residents: Former Winter Springs Mayor John Bush.
The former mayor had been out of politics since November 2010, when he finished his third term. He filed paperwork last week to run for the proposed District 28 seat, which would cover east Seminole County. Republican District 33 Rep. Jason Brodeur and Libertarian Franklin Perez have also filed for District 28.
Brodeur said that he's fine with having another opponent in the race.
"Nobody owns that seat," Brodeur said. "I'm going to run as hard as I did the first time and work as hard as I ever have. I did absolutely everything I said I'd do the first time, and i think I deserve to be sent back. "
Bush said some recent moves in local and state politics made him think he could serve the public better at the state level. It started with decisions affecting schools, which he said left the Seminole County School Board short on money and with a lot of hard choices to make.
"My initial decision was made by the way that the current fellow (Brodeur) has been treating the school board and the schools in our county," the Winter Springs Republican said. "The school costs keep coming up because the state keeps giving unfunded mandates from the state."
Friend and former Winter Springs City Commissioner Robert Miller agreed, saying he got to experience new laws that forced cities to pay for the state's mistakes.
"Tallahassee's mandating stuff for the schools, and saying to the school district 'If you can't pay for it then you're just going to have to raise taxes to pay for it,'" Miller said. "John Bush is very interested in challenging that. He's saying 'Tallahassee, you pay for it.'"
One of those state mandates was a budget amendment, backed by Brodeur, which sought to prohibit school districts from shutting down schools. That issue caused some controversy, with detractors saying it would force the school district to move students or impose other costly measures.
Brodeur said that a lot of the negative impressions formed about that issue were based on misinformation about its effects.
Seminole County Public Schools Superintendent Bill Vogel said that Bush's business perspective and focus on education could be helpful at the state level.
"Mayor Bush would bring a strong business perspective to the Legislature," Vogel said. "He understands the connection between economic development and quality education K-20."
Bush said that after his experience at the local level, he understands the problems that come from Tallahassee that he wants to change. Communication is key to that change, he said.
"When I was the mayor, my goal was to get all the seven cities, the county and the school board moving together," Bush said. "I thought we could get a lot more done than if we weren't fighting each other.
"I also could never get the state to tell us anything. We'd invite them here and they'd never come. If you're with the state, you should be in the district talking to your people."